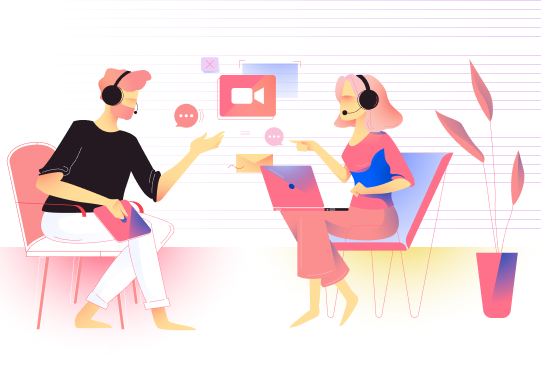 About Us
Momentum IAS is a band of craziest misfits who feel the passion of creating content related to the UPSC based on the "Connecting the Dots" ideology. Momentum IAS is a budding star of tomorrow that knows if it has to sustain itself in the space of UPSC preparation, it has to build and curate something for the aspirants who want effective and pragmatic material and can connect everything from anything to nurture their answers.
Having grandeurs like Dr. Piyush Choubey and Mr. Piyush Kumar, who have the reputation of giving some of the finest sessions of Political Science & International Relations and History, Momentum IAS ensures that it gives something genuine in your arsenal in tackling one of the toughest exams in this planet....read more.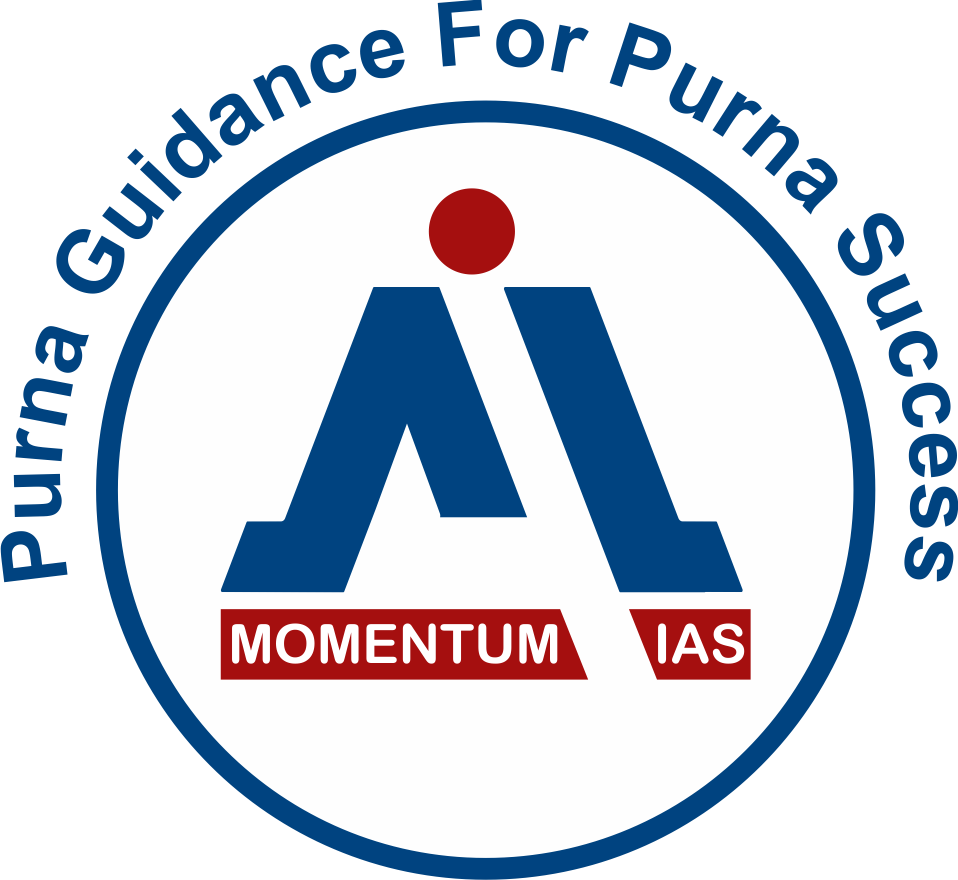 Do not miss out on any update !!
GET in TOUCH